Heligan            Thailand                 Felixstow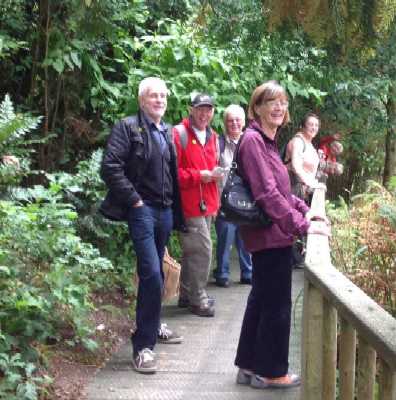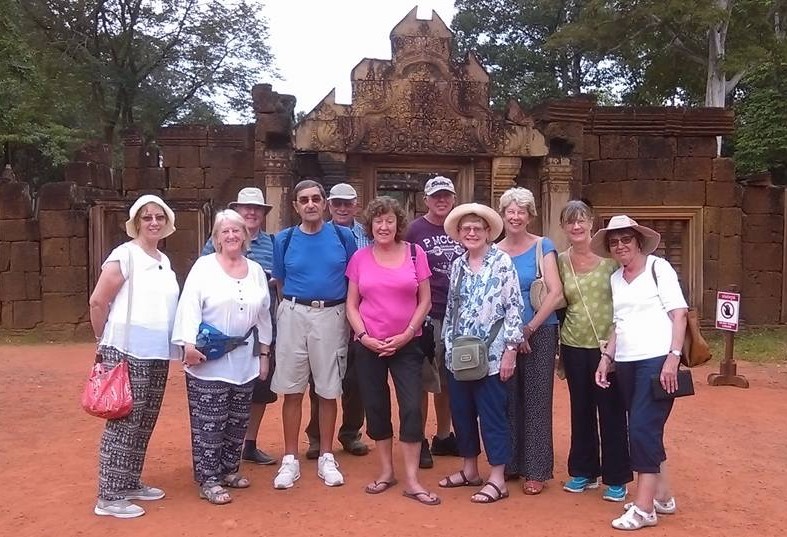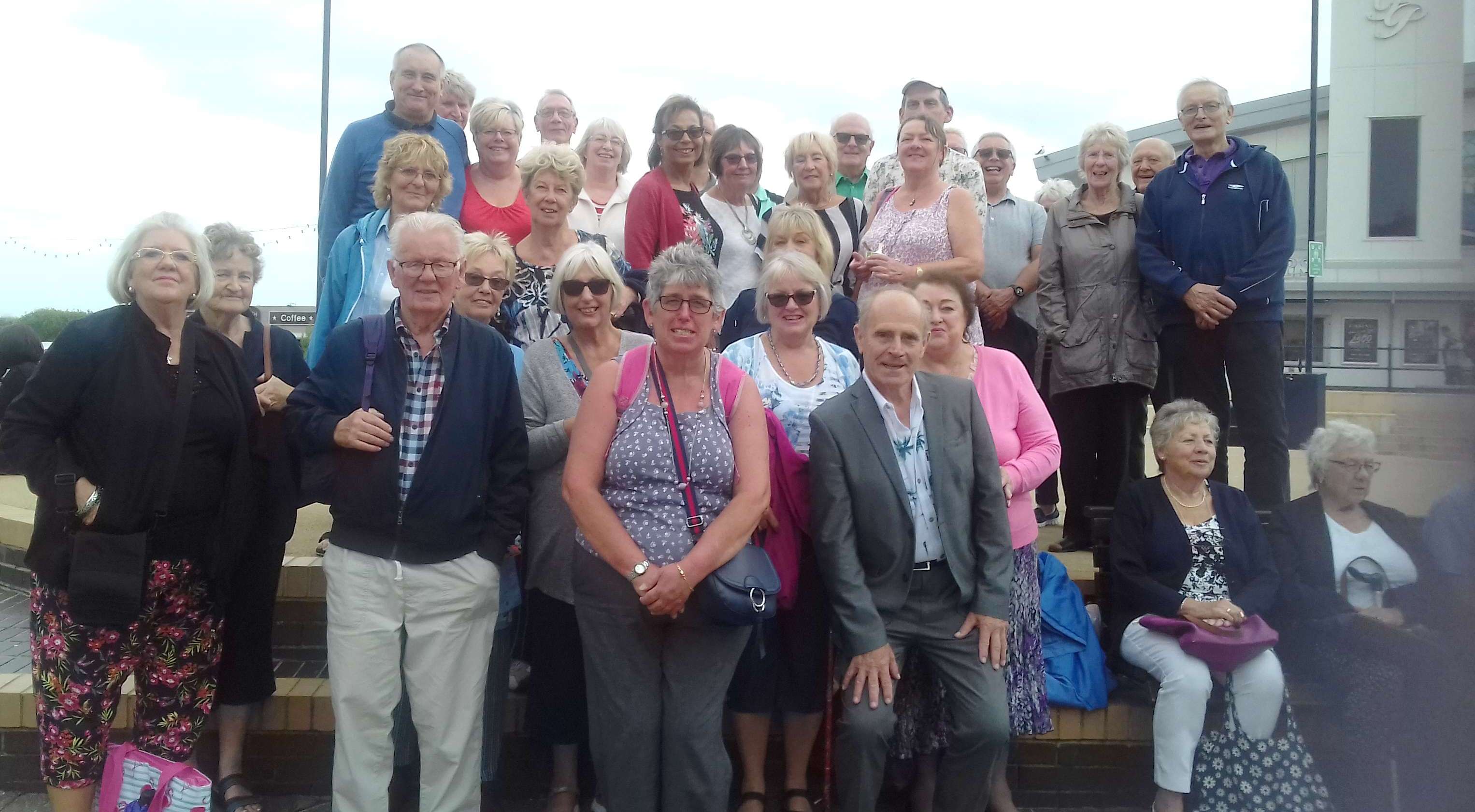 . a few photos of Branch Out events - more photos further down page

Branch-Out Social Club for Single People, Hitchin, Herts
Branch Out is a medium sized Social club for Single people, formed in 1994 to bring together single, divorced, widowed and separated people, aged 40 plus upwards, from the Herts, Beds & Bucks area, to socialise and enjoy one another's company.

The club organises regular events, such as dinners, disco's, meals, parties, Sunday walks, theatre & concert visits, day & weekend trips, and longer holidays. These events allow you to mix with a wide variety of Branch-Out members, and perhaps meet someone with similar interests.

The club meets every Monday night from 8.30pm to 10.30pm in the Cromwell Bar, the Sun Hotel, Sun Street, Hitchin, Hertfordshire, SG5 1AF. see - www.greenekinginns.co.uk/hotels/sun-hotel/

Please come along one Monday evening and meet the members and club organisers. The club has members of all ages (40's, 50's and 60's) and from all walks of life. Members receive a regular newsletter giving details of events planned over the following months. Events are also announced on Monday evenings.

New visitors may attend for up to three weeks, for a fee of £2.50 for the first night (receiving an information pack), and for two more nights at a visitors fee of £2, before joining the club. Non members may also attend the Discos for a fee of £10, if signed in by a member.

There is a small annual membership fee of £24 to cover printing, postage, etc. We are a non-profit organisation, whose objective is to bring together like minded people, to meet and socialise, and give each member the opportunity to get a little more enjoyment out of life.
See the Branch-Out Events below to view the regular Weekly events and events we are organising in the next few months.
Also further down are some Photos, a Map to the Sun Hotel, and a Contacts section.
If you are unable to get to the club on a Monday night, please contact one of the organisers to obtain more details of the club:

Membership - Lorna - 01438 233657 ; email - Lorna@branch-out.org.uk
Chairperson - Anne Q. - 01438 229817 ; email - AnneQ@branch-out.org.uk
.

Branch-Out Social Club Events
Below are details of some of the regular and monthly events organised by the Branch Out Club, based at the Sun Hotel, Hitchin, Herts, SG5 1AF.
Additional details of events are available in the monthly newsletter, or announced on Monday club nights.
We have mid-week meetings, regular TGIFs (Thank Goodness Its Friday) evenings at local pubs in Herts & Beds, and Sunday walks (with pub lunch).
.
Branch-Out regular events
Every Monday - Club night, Sun Hotel, Sun Street, Hitchin, Herts
During the week - we arrange midday walks, morning Coffee, afternoon Teas, Badminton, Golf, etc.
Most Fridays - Regular TGIF social evening, drink (and meal) at a local pub
Most Saturdays - Regular Saturday night events - see details below
Most Sundays - Regular Sunday walks organised, starting at a pub for lunch
.
April 2019
Sat 6th - Chinese meal, Letchworth, SG6 3AU
Sat 13th - Cinema evening & Meal, Letchworth
Tues 16th - Afternoon Coffee & Chat, Garden Centre, Norton, Letchworth, SG6 1AG
Sat 20th - free evening
Mon 22nd - Easter Monday - all members welcome to attend club night
Sat 27th - Pub meal, Graveley, SG4 7LE
.

Ongoing Events 2019
May Wed 1st - Three course lunch at Sun Hotel, with Bingo & Raffle
May Sat 4th - Carvery meal, Stevenage, SG2 8DT
May Sun 12th - Day trip to Windsor
May Sun 19th - Greek Island Holiday
May Sat 25th - 3 hour evening river cruise, Bedford, with fish/chicken & chips
June Mon 3rd - 10 day trip to Montenegro
June Tue 18th - Tina Turner Tribute, Gordon Craig theatre, Stevenage, book direct with theatre
June Sat 22nd - Summer Ball, Chesfield Down.
Summer seaside coach trip to Broadstairs - date to be confirmed

Aug Mon 5th - 7 day Riverboat cruise - Grand Capitals of the Danube

Oct 2019 - Holiday to Golden Triangle, India
Dec Sat 14th - XMAS party, Putteridge Bury
Dec Mon 30th - New Year Holiday, Nerja, Costa Del Sol, 7 nights

.

A few recent photos
       Dutch River Cruise       Theatre in London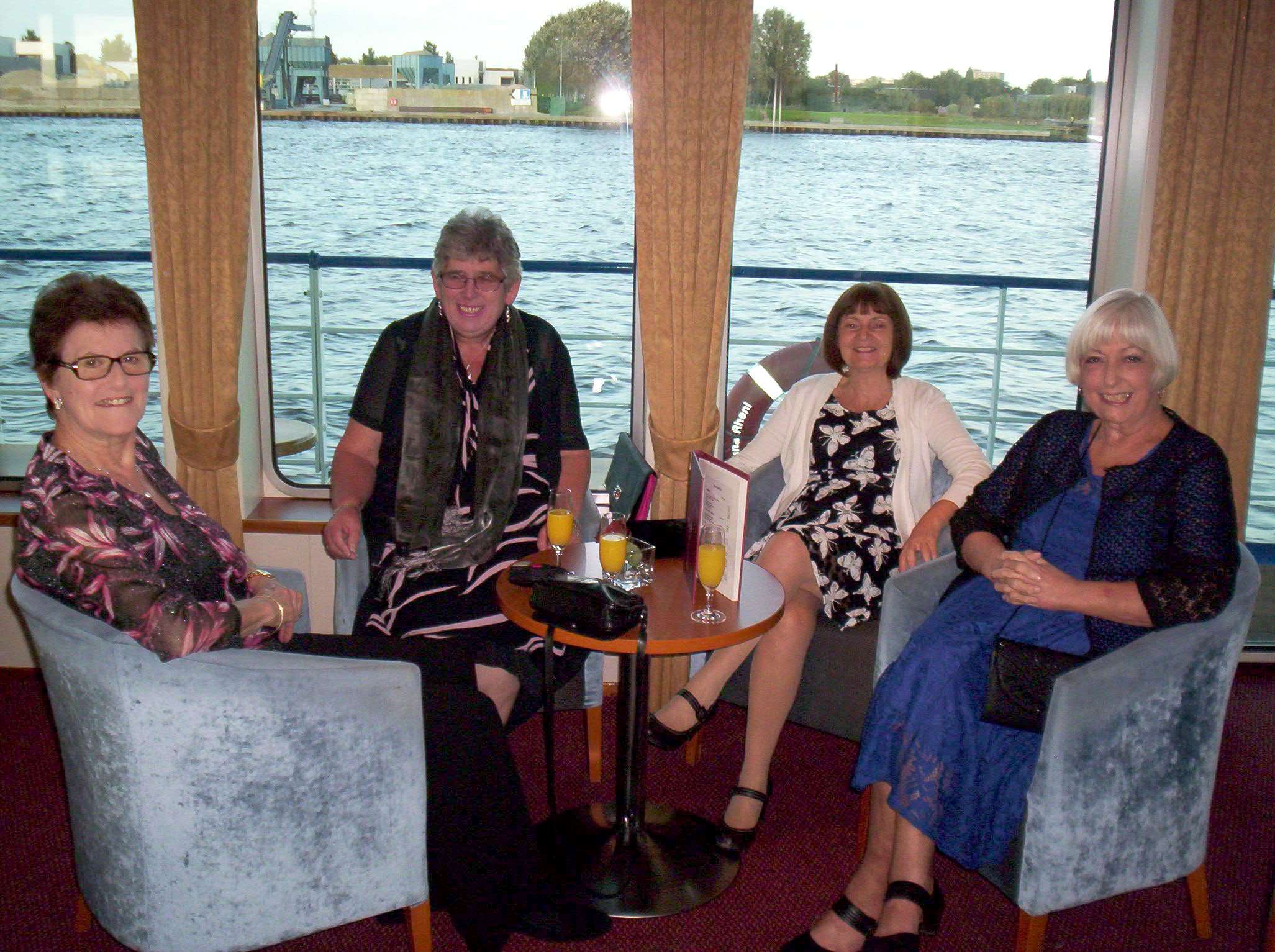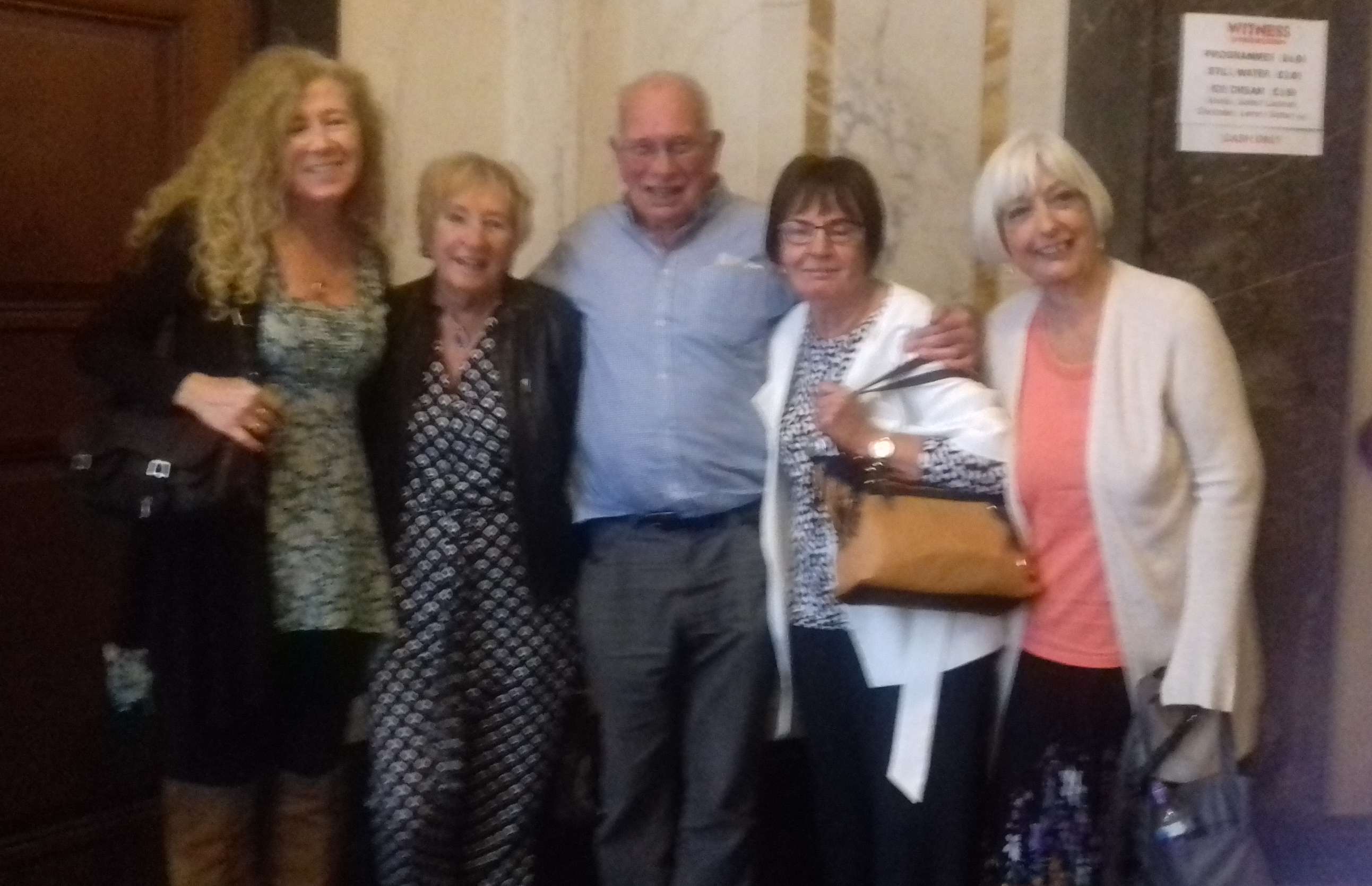 .
            Murder Mystery evening in Stevenage Hotel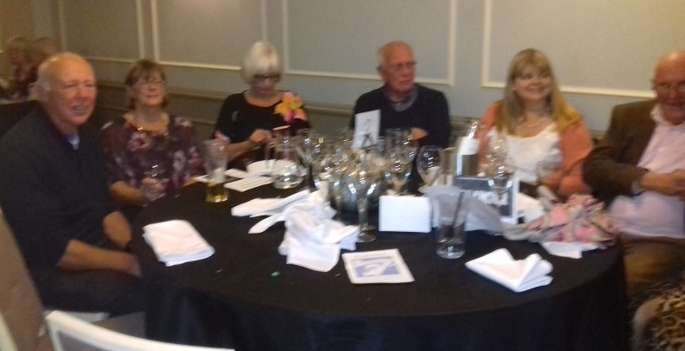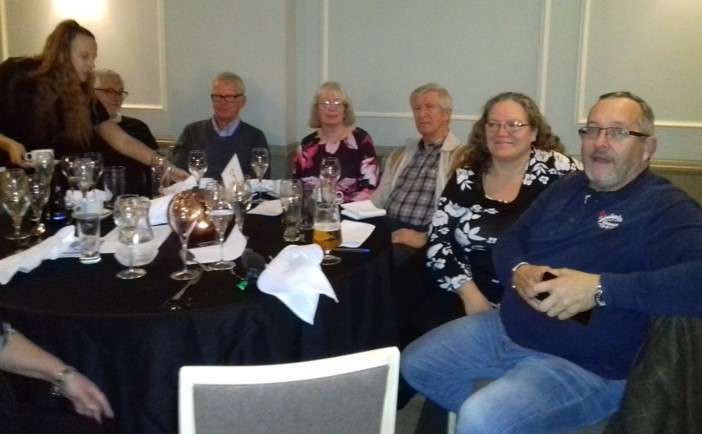 .
Bedford Canal Boat Trip                 Meal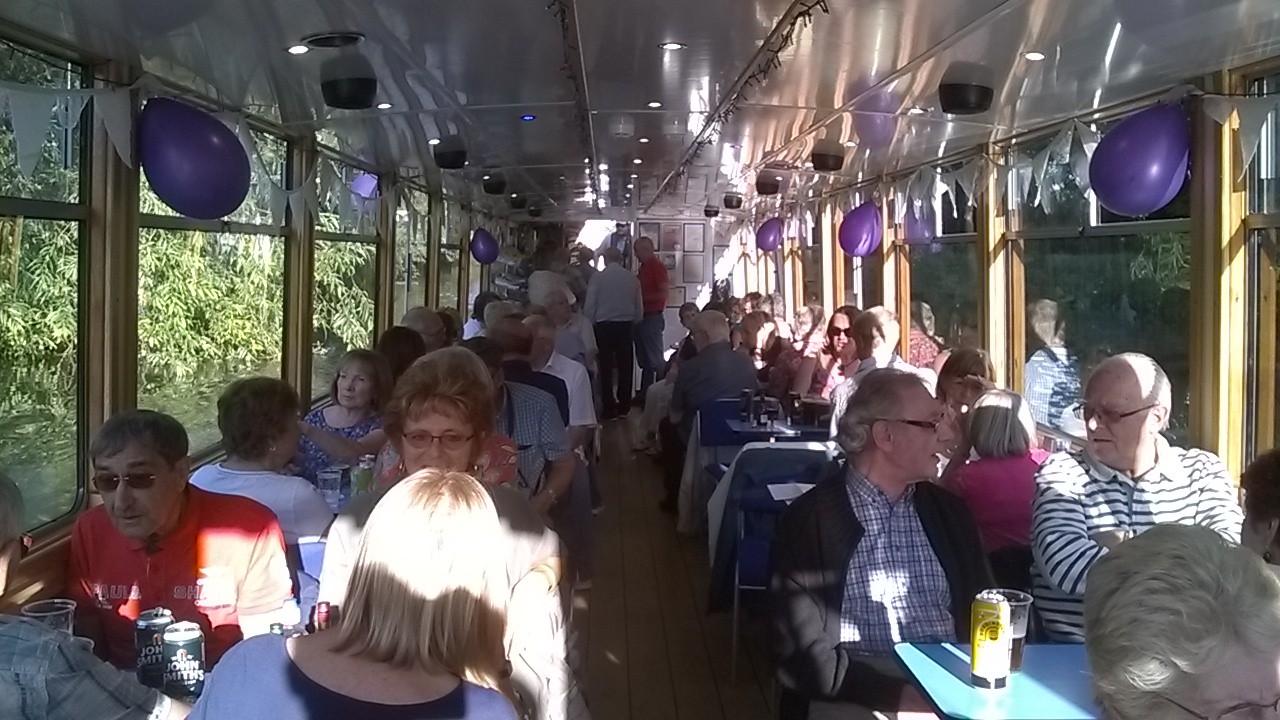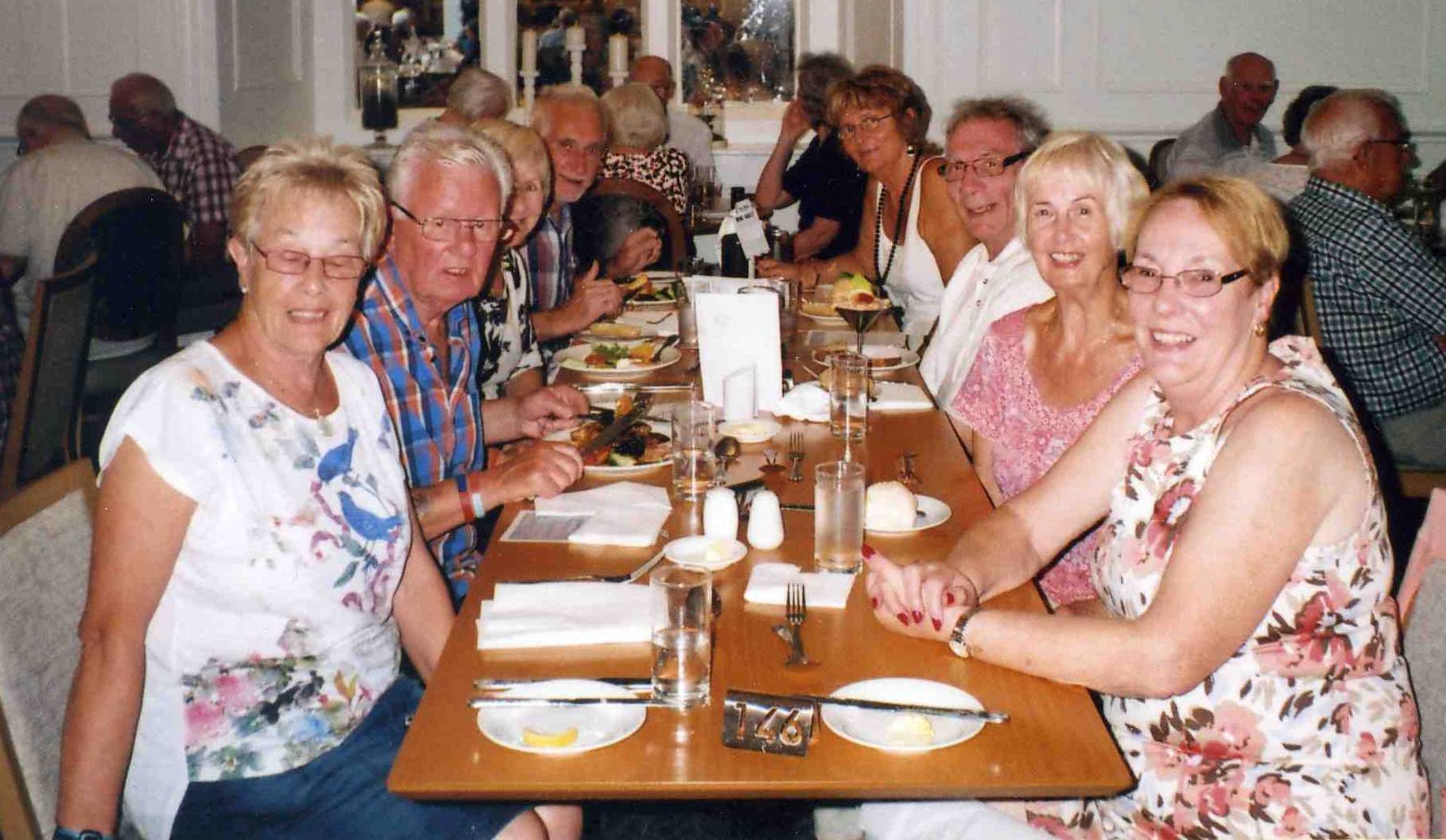 Xmas meal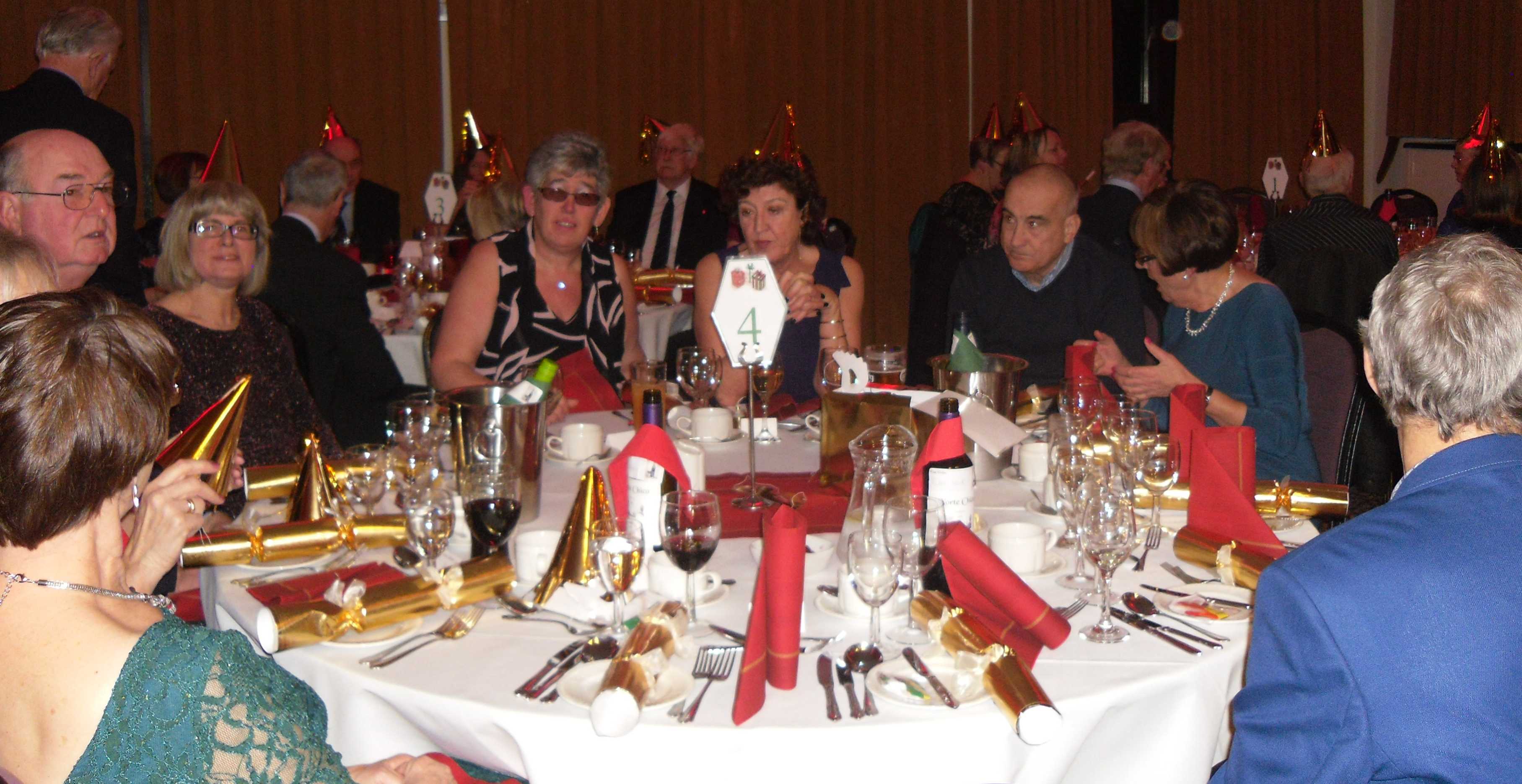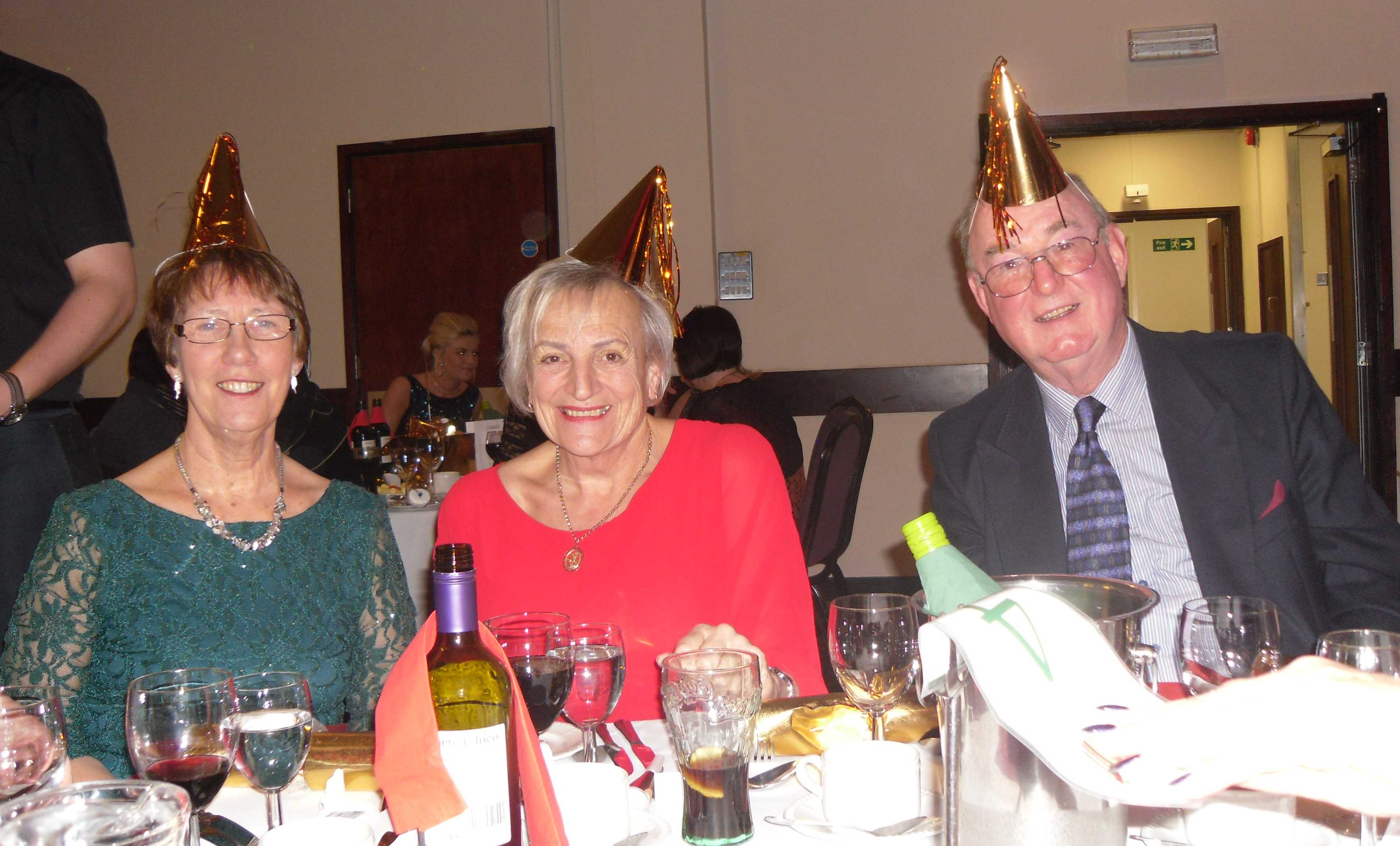 There are more photos further down the website
For more information, contact
Membership - Lorna - 01438 233657 ; email -Lorna@branch-out.org.uk .
Chairperson - Anne Q. - 01438 229817

.
Finding location of the Sun Hotel, Hitchin, SG5 1AF
Double click map to zoom in and find location of the Sun Hotel. Click & hold to move map around
Visit to Wimpole Hall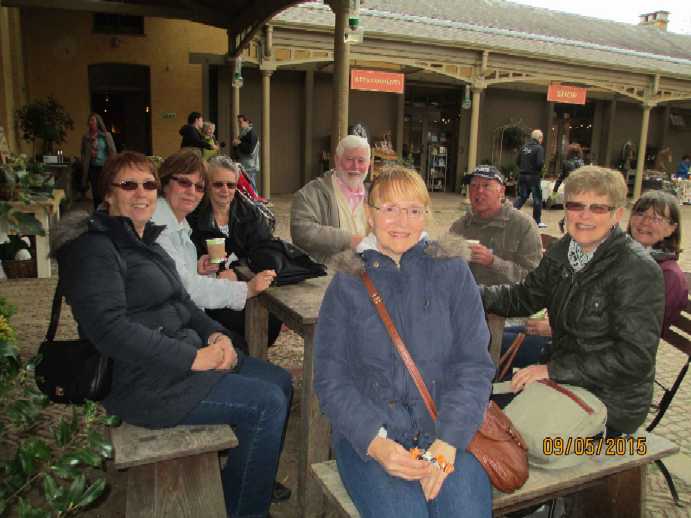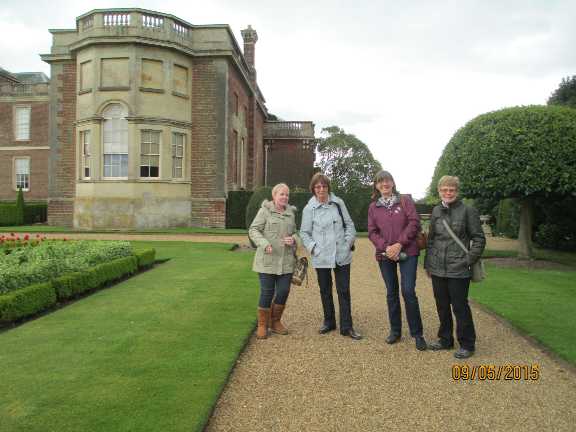 .

Disco in Sun Ballroom