Heligan            Thailand                 Felixstow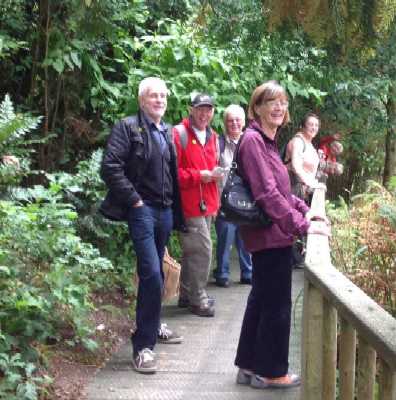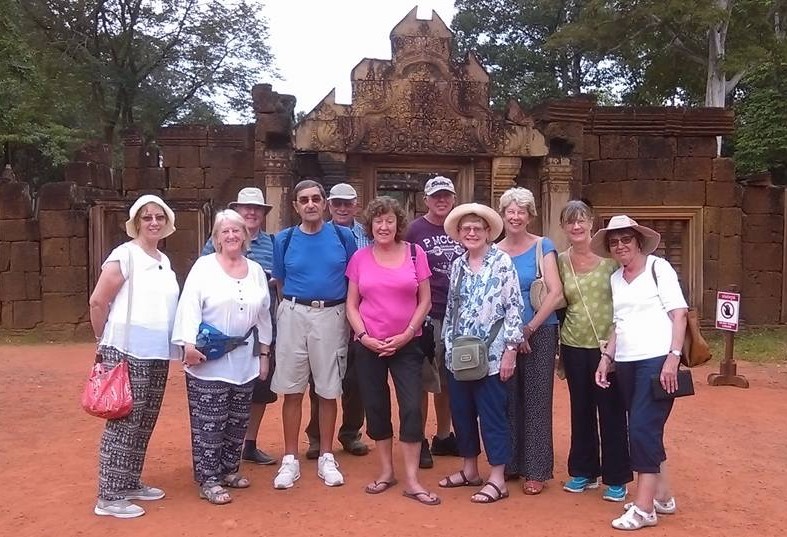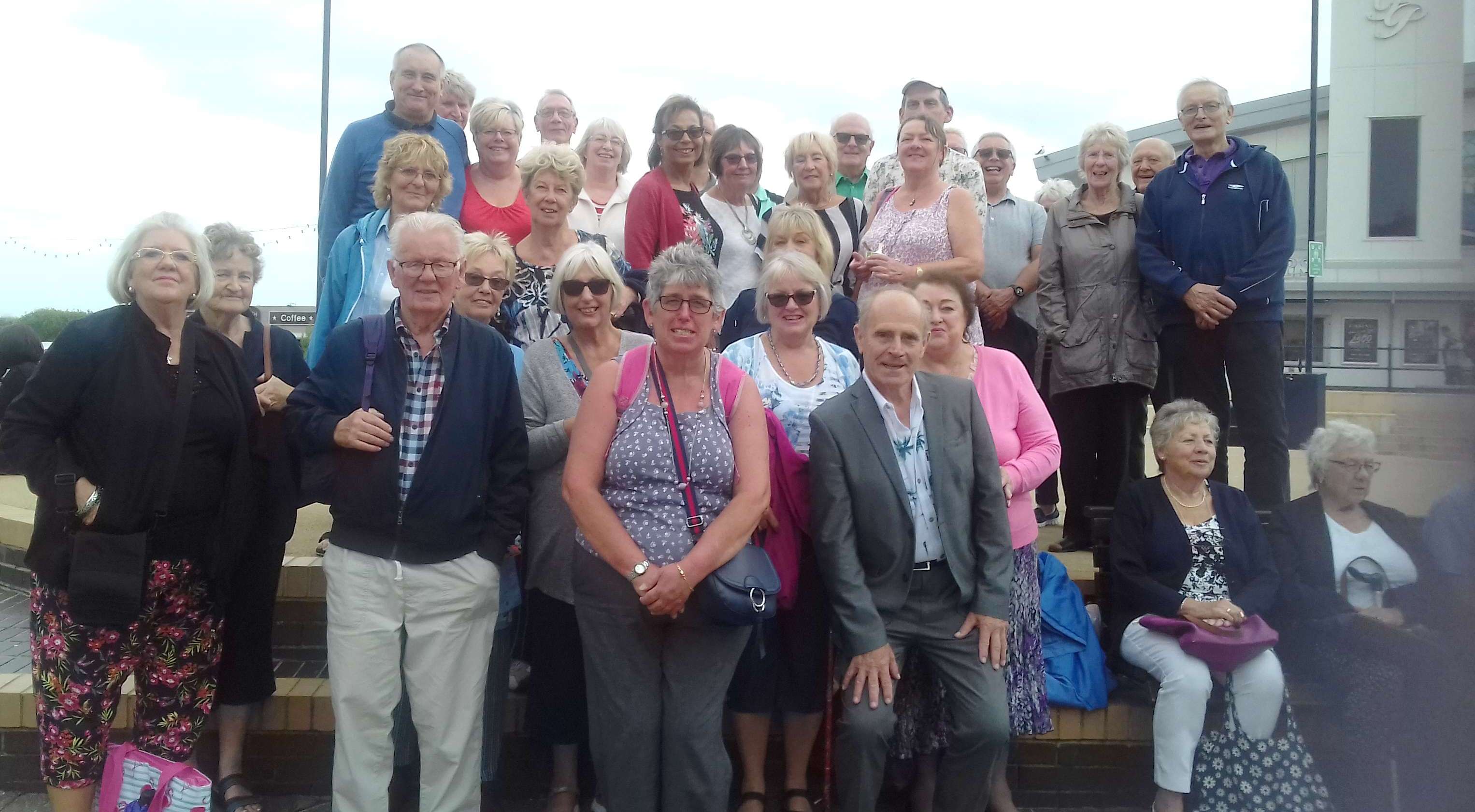 . a few photos of Branch Out events - more photos further down page

Branch-Out Social Club for Single People, Hitchin, Herts
Branch Out is a medium sized Social club for Single people, formed in 1994 to bring together single, divorced, widowed and separated people, aged 40 plus upwards, from the Herts, Beds & Bucks area, to socialise and enjoy one another's company.

The club organises regular events, such as dinners, disco's, meals, parties, Sunday walks, theatre & concert visits, day & weekend trips, and longer holidays. These events allow you to mix with a wide variety of Branch-Out members, and perhaps meet someone with similar interests.


Please come along one Monday evening and meet the members and club organisers. The club has members of all ages (40's, 50's and 60's) and from all walks of life. Members receive a regular newsletter giving details of events planned over the following months. Events are also announced on Monday evenings.

New visitors may attend for up to three weeks, for a fee of £2.50 for the first night (receiving an information pack), and for two more nights at a visitors fee of £2, before joining the club. Non members may also attend the Discos for a fee of £10, if signed in by a member.

There is a small annual membership fee of £30 to cover printing, postage, etc. We are a non-profit organisation, whose objective is to bring together like minded people, to meet and socialise, and give each member the opportunity to get a little more enjoyment out of life.
See the Branch-Out Events below to view the regular Weekly events and events we are organising in the next few months.
Also further down are some Photos, a Map to the Sun Hotel, and a Contacts section.
If you are unable to get to the club on a Monday night, please contact one of the organisers to obtain more details of the club:

Membership - Lorna - 01438 233657 ; email - Lorna@branch-out.org.uk
Chairperson - Val I. - 01462 671581 ; email - Val@branch-out.org.uk
.

Photos of Xmas events
Disco in Sun Ballroom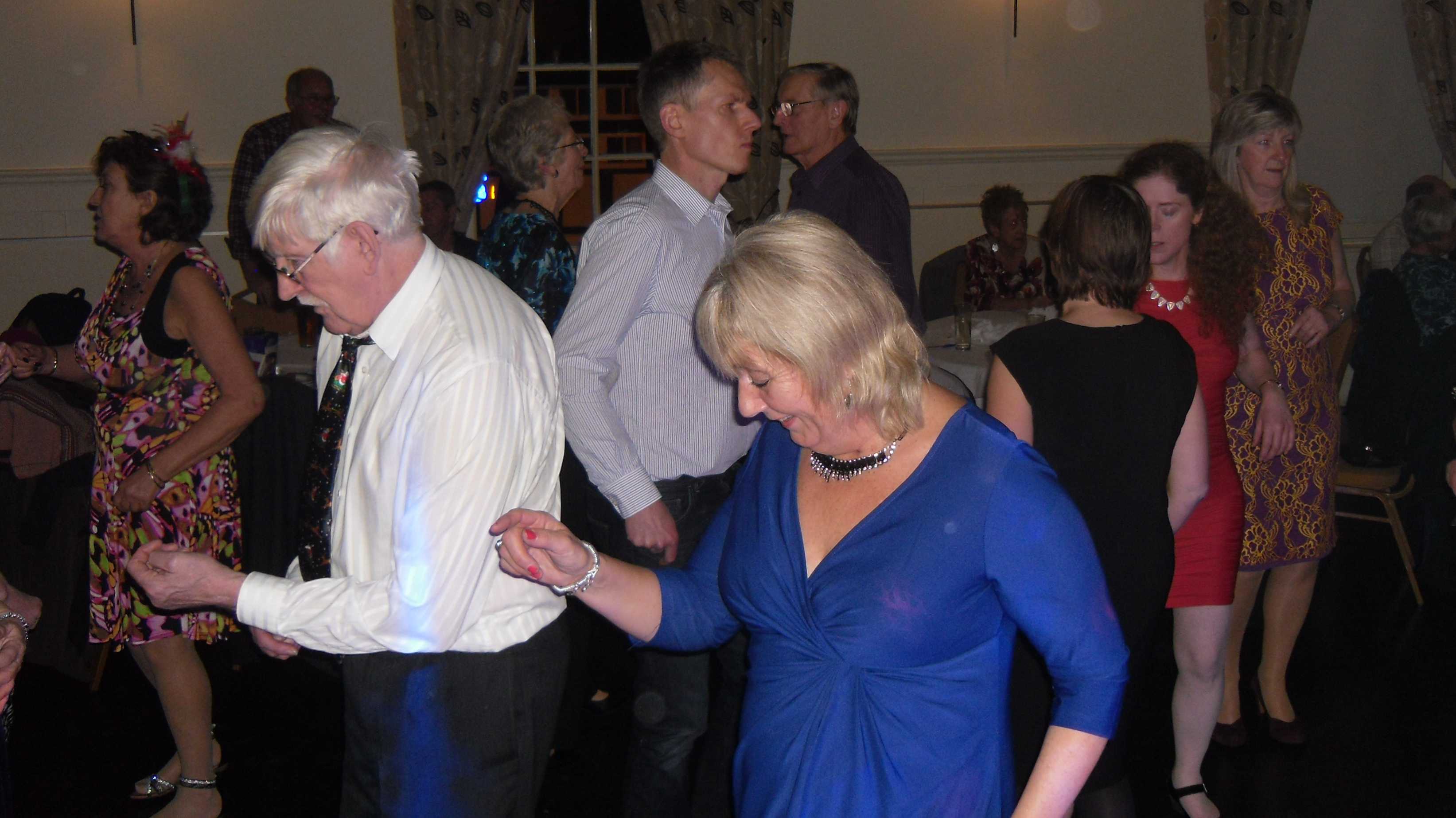 For more information, contact
Membership - Lorna - 01438 233657 ; email -Lorna@branch-out.org.uk .
Chairperson - Val I. - 01462 671581 ; email - Val@branch-out.org.uk

.
Finding location of the Sun Hotel, Hitchin, SG5 1AF
Double click map to zoom in and find location of the Sun Hotel. Click & hold to move map around